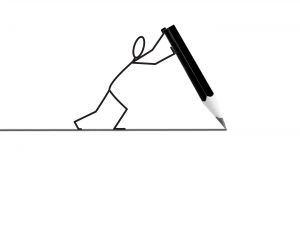 One of the best ways to get your business seen is by marketing. Marketing can be incredibly complex, but there are some ways that are much simpler than they seem. When you need a few creative ways to start marketing your company without the cost, check out these tips below. Maybe one of them will expose your company in the right way and it'll take off.
Take Advantage of Analytics Tools
Much of the time, business plans lack analytics tools. Even though this may have been acceptable six years ago, now it means you aren't getting the "big picture" of your audience. Google offers Google Analytics for free. This service not only keeps track of clicks, but page views, e-mails and visitor information, as well as how long people stay on your web page. Analytics can help you figure out what's working for you and what you need to change to better market to your target audience.
Volunteer At a Local University
If you have an extra few hours a week, you can check out a local university for opportunities to volunteer. See if there are any small business classes or marketing classes you can not only learn from, but teach in as well. Your unique insight as a small business owner can be useful to people striving to do what you do, but you can also learn from all of the innovative ideas and unique perspectives that are thrown around in classrooms. It's also a great opportunity for networking.
Use Your Store's Physical Location to Advertise
Getting your local foot traffic to follow you on Facebook and Twitter is very beneficial. There they can see a whole different side of your professionalism and what you represent. As long as you're posting meaningful and interesting content on your social media platforms, people will enjoy following you. If they enjoy following you, they will share with their friends and continue to grow your social media presence. A strong social media presence is excellent for advertising and continuing to market.